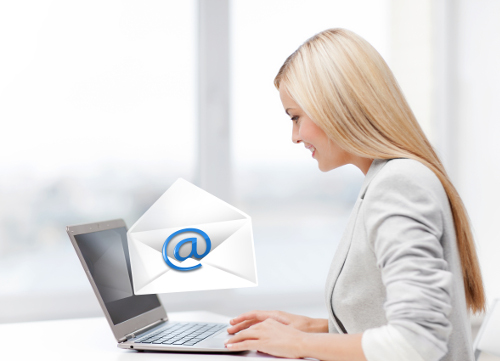 Application hosting refers to the practice of an Application Service Provider (ASP) providing computer based services over a network such as the Internet. Minimize the cost to deploy, upgrade, and maintain enterprise applications!
Microsoft Exchange Server 2010, 2013, 2016
Hosted AddExchange Enterprise with Hosted Exchange
Virtual Add2Outlook Sync Server
Benefits
Enterprise class solutions require a great deal of resources to successfully setup, operate, and properly maintain. Some of the resources needed to host a typical server-based application include dedicated hardware, expensive licensing, Internet bandwidth, backup devices, power, and highly trained support personnel. Application hosting solutions from AIHosts provide the same benefits from the software, eliminate the need to own and operate the infrastructure to support the software, and provide a more reliable solution since they are hosted within an environment with more resources than what a typical business would be able to provide itself.

Why Consider a Hosted Platform
Reduce Hardware and Software Costs
Managed and Worry Free Maintenance
Simplify Internal Operations
Rapid Scalability
Reliable and Secure
Work from Anywhere
Enterprise Class Performance
Responsive and Dedicated Support Team
For more information, call (813) 977 5739 or send an email